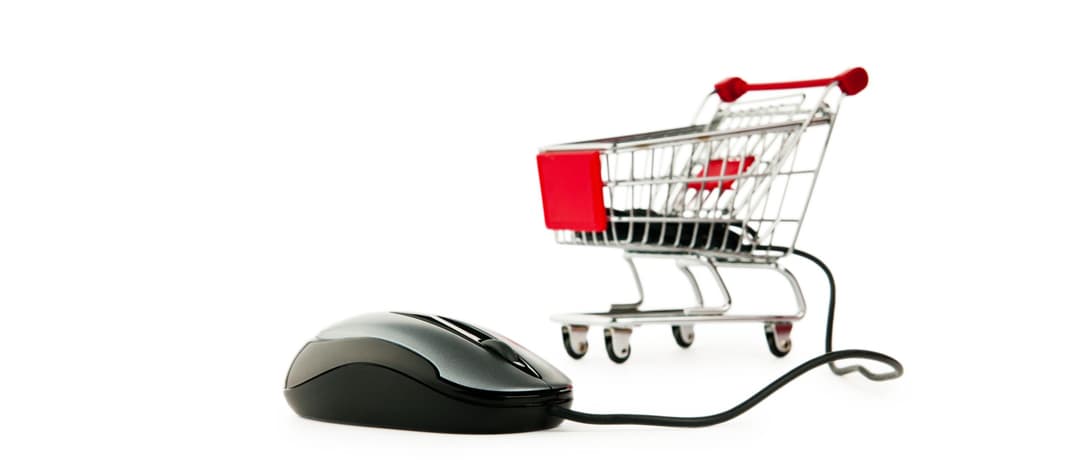 Shop On-line or call 01273 779467
If you need it
we have it!
Enter Our
On-Line Shop Now!
Tell Me More!
Can't have parcels delivered to home? NO PROBLEM with UPS Access Point™ or Collect+ we deliver you collect anytime!
Translife Dressing Service
Including Bed & Breakfast
Facility - 3 Double Rooms!
Click Here for
More Information
Shoes and Boots are our specialty
Styles available up
to a male UK 13
Click Here for
More Information
Extensive Wig Collection
from all the leading brands
Click Here for
More Information
Extensive range of Ladies Fashion Jewellery
Click Here for
More Information
YES! We have real people
at the end of the phone -
feel free to call.
01273 779467
Call anytime between
8am - 8pm (GMT)
Monday - Sunday
Large size ladies shoes and boots are our specialities. From simple flat shoes to seven-inch stiletto heels and above we have them all in our expansive collections.
Synthetic or human hair, long or short we have every conceivable combination you can think of. If you're looking for a ponytail or hairpiece we have those also.
Silicone and foam breast forms of varying shapes and styles from the leading manufacturers around the globe are all available through Translife.
Crossdressing UK, Cross Dressing Apparel, Xdressing Products & Services
If you are searching for those "hard to find" items such as silicone breast forms, crossdressing shapewear, large size ladies footwear (up to UK size 14) or that "must have" dress we are confident we can help you.
With clients and friends around the globe, no matter where you live we can ship the items to you in a secure and confidential way. If receiving packages is a challenge we can ship to confidential addresses such as PO boxes or a "safe address" of your choice. We also offer such delivery services as Collect+ and UPS Access Point™ packages can be shipped and collected as and when you wish.
Special Crossdressing Items