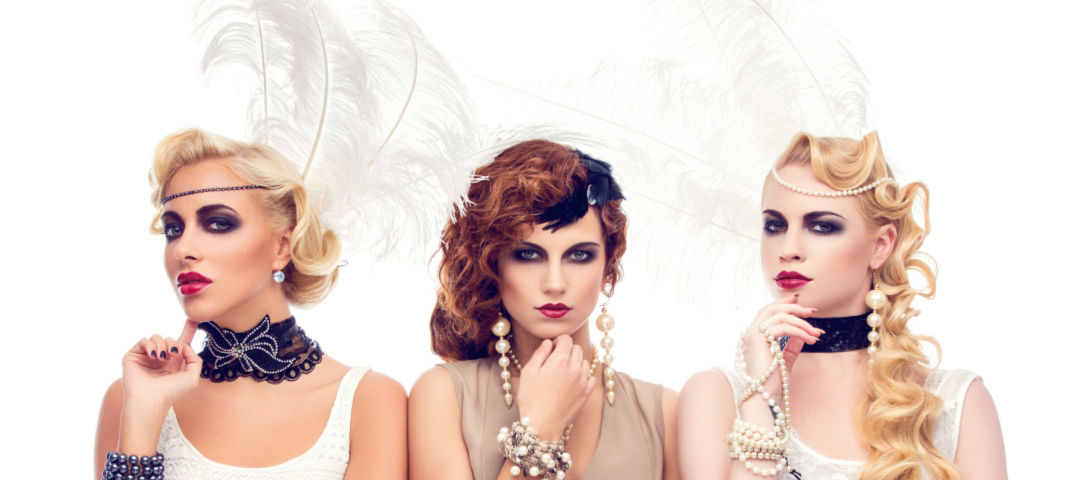 SYNTHETIC & HUMAN HAIR
STYLES AVAILABLE
WIGS FROM ALL
THE LEADING BRANDS
Order Yours Today!
SIMPLE VAT FREE SCHEME ON ALL WIGS!
FULL RANGE OF WIG
CARE PRODUCTS
ORDER YOURS TODAY!
IF YOU HAVE A QUESTION THEN CALL
01273 779467
We are HERE between
08:00/20:00 Every Day!
All our fantastic quality wigs are accessible from this page. You will find styles from Jon Renau, Noriko, Rene of Paris, Henry Margu, Estetica, Rachel Welch, Revlon and many more. While we also have a great Economy Range that contains some fantastic bargins. If there is a style you can not find here please contact by calling ++44 1273 779467 and we will do our best to add it to our range.
We offer a full VAT relief on all our quality wigs at the checkout stage for those who are receiving chemotherapy, have alopecia or have a disabling condition in line with HMRC guidelines. The process is simple and can be done online at the time of ordering so your price is as stated EX-VAT and that is the price you will pay.
Quality Wigs By Length
–  Selecting your style can be quite a difficult proposition, we have therefore classified all our wigs in three main groups by their length in an effort to assist you in your selection. We have
Short Length
Wigs,
Medium Length
Wigs and
Long Length
Wigs.
Quality Wig Brands
– Synthetic and Human hair wig from famous brands such as Noriko, Rene of Paris, Jon Renau, Estetica Designs and
Henry Margu
to name but a few. All of these famous brands and many more are available in our store. Each of the manufacturers has their signature designs, colours and styles.
Human Hair Wigs – Beautifully created styles to enhance your looks further. Made from the finest quality human hair each wig reflects your personality. With all the latest cap construction you can style and re-style these wigs to your exact needs.
Lace front wigs – Even on close inspection the hairline is virtually undetectable. All of the styles here have either a traditional lace front or the Jon Renau patented Smartlace design. If your looking for the ultimate wig a wig that looks and feels just like your own real hair then look no further.
Wig Care Products – Having invested in a new wide or hair enhancement system you will, of course, wish to protect it and ensure it is maintained in the best possible condition. We have a wide range of specialist products developed to keep your synthetic or human hair in tip-top condition. Products such as shampoos, conditioners, holding sprays and waxes.
Hair Systems – If you are looking for a hair enhancement system then this is the section for you. We have a full range of 3/4 wigs, ponytails and volumizers as well as traditional hair extensions.